BigCommerce Development
How to develop a functional online store. BigCommerce provides a variety of apps – over 700 – on their official marketplace and with the right app you can turn your online store into a truly unique shopping platform. To find and install it as well as to make sure that there won't be any issues in future, you should trust your store in the hands of professional developers. The Winter team is capable of building a stunning BigCommerce online store for you, choosing necessary features to expand the functionality and providing efficient support during the project and a long time after its completion. When installing, customizing and upgrading your BigCommerce store yourself, the success is doubtful if you are not a professional developer. Better focus your attention on business development and help your brand grow while we take care of your online store, making the success undoubted.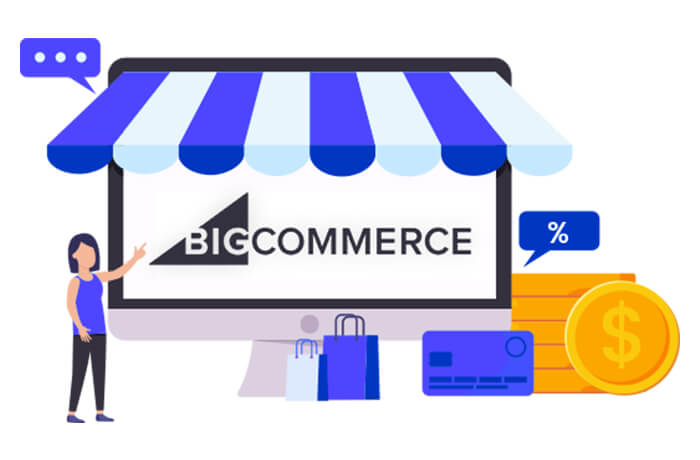 BigCommerce Development Services
Explore Shopify Development Services of eTatvaSoft to make achieve business goals.
We are ready to work and build on-demand solution for your business